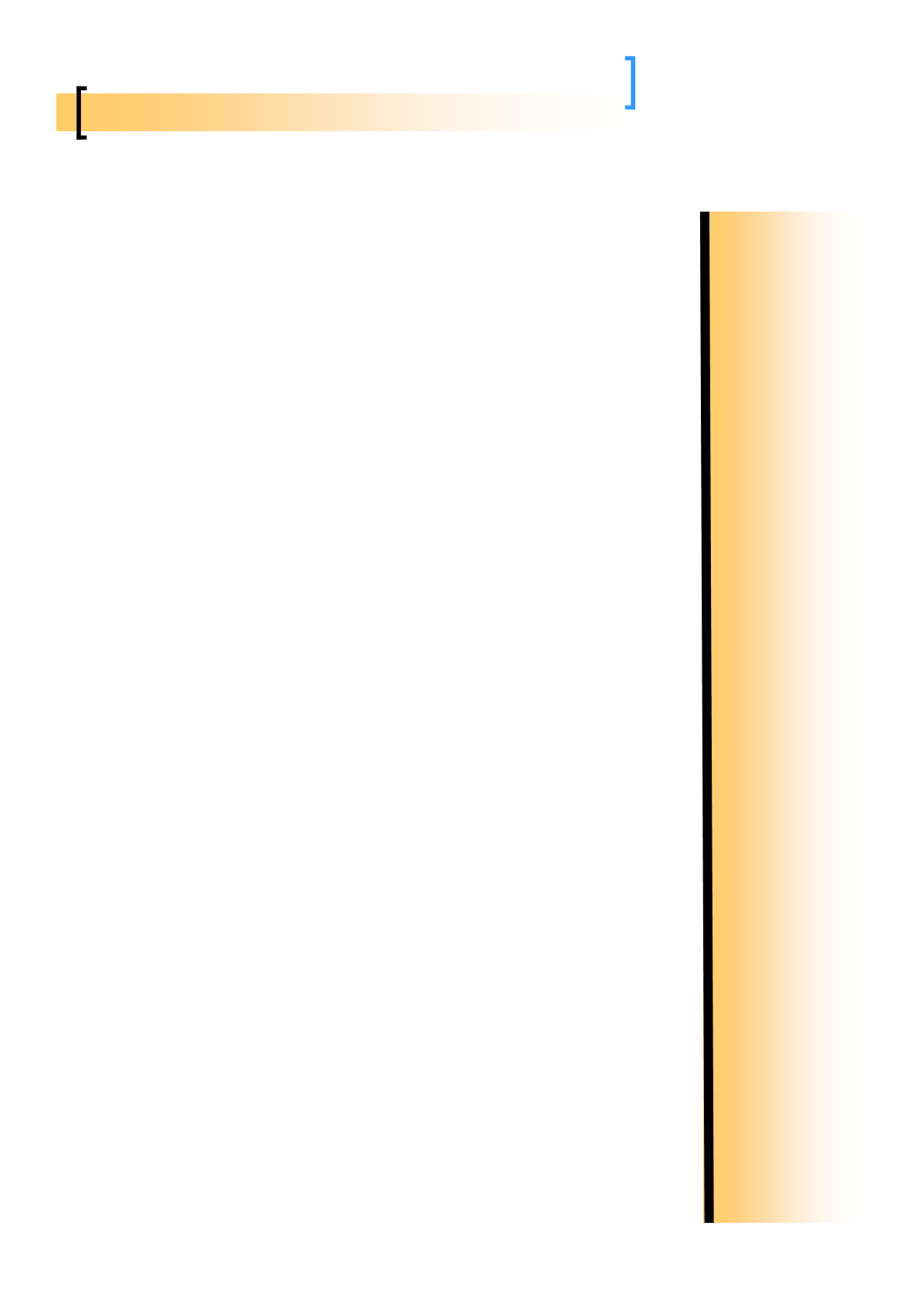 Over the last 12months
or so the government
has tried to introduce
Involuntary
Manslaughter through a
parliamentary legislative
process
The net result is somewhat
of an impasse, with
government lawyers saying
how difficult it would be to
introduce, various pressure
groups saying how
impractical, it is unlikely to
be seen (yet again) on the
statute books much before
next year. In fact it may
(sadly) take another
disaster to re energize it!!
In the meantime a
Private
Members Bill -
Company
(Health and Safety) Bill
has
had its second reading This
will require companies to
appoint a director as a health
and safety director; and to
impose duties on this
director and on other
directors of the companies in
relation to health and safety.
It will require an amendment
to the companies act 1985
and directors will have
specific duties under the
legislation to:

Discharge their duties in
respect of health and safety
of its employees and others
effected by its operations.

To take effective steps
to ensure that the company
acts in accordance with the
obligations imposed on it
by any applicable law
relating to health and
safety.

Monitor Health and
Safety on a regular basis

Ensure current health
and safety statements
reflect the boards view.
..and much more.
Watch this space in future!!
Telephone: 020 7814 0200
Fax: 020 7814 0201
Examples of meals range
from a 3 course @ £21.50 to
a 2 course @ £17.50 incl VAT
City Livery Club
With effect from the 1st
February Freemen and
Liverymen of the Livery
companies will be able to
have use of the function
room. All that is required is for
a booking to be made by
12:00pm the previous day:
Forthcoming Events

4 July 2003
Common Hall

12 July 2003
Salamander Ball
T H E M A R K E T — C O M P A N Y ( H E A L T H A N D S A F E T Y ) B I L L
C L E R K S D E S K
T H E A R M C H A I R
you in a Loving Cup."
The Prime Warden drinks first
and each guest in turn, applying
his napkin to the rim of the Cup
after having sipped the wine and
before handing it over to his
neighbour.
Those not wishing to drink may
pass the cup on with a short
bow.
The practice is for the person
who pledges the Loving Cup to
stand up and bow to his
neighbour who, also standing,
removes the cover with his right
hand and holds it while the other
drinks, a custom said to have
originated in the necessary
precaution of keeping the right
hand or "dagger" hand
employed, so that the person
who drinks may be assured of no
treachery like that practised by
Elfrida on the unsuspecting King
Edward the Martyr at Corfe
Castle, who was slain while
drinking. This is why the Loving
Cup possesses a cover.
Next Month:
What is common Hall?
The loving cup
….
A peculiar and pleasing feature
of Banquets and Dinners of the
Livery Companies is that of the
Loving Cup. This cup is generally
of gold, silver, or silver-gilt, and
filled with what has been called
from time immemorial "Sack",
another name for spiced wine.
At the conclusion of the dinner,
and immediately after grace has
been sung or said, the Cup is
passed round the table, the
toastmaster announcing "The
Prime Warden bids you all a
hearty welcome, and drinks to
Page 2
I S S U E 1
Open Forum
Closing date for
items for the next
issue of Blaze is:
Friday 25 July 2003
Brevity is the soul of wit
—
Shakespeare