<!########################################MAIN PAGE BODY CONTENT-->
New wholetime firefighters complete their training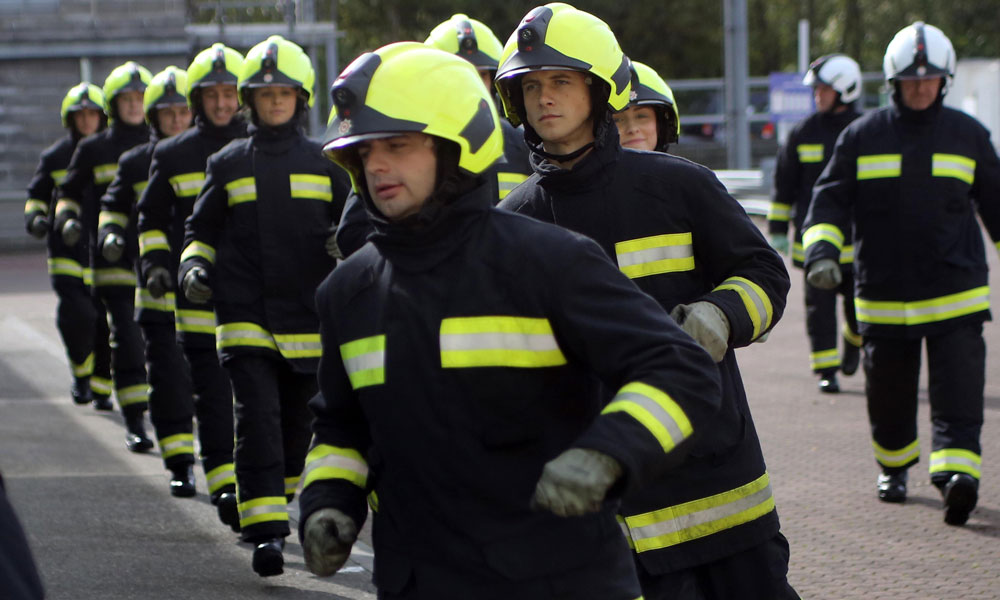 The first new wholetime firefighters to join Devon & Somerset Fire & Rescue Service for eight years have successfully completed their initial training.
The 15 new starters, five of whom are women, have all passed the initial recruit training at the Severn Park Fire and Rescue Training Centre, Avonmouth.
They will be joined by another 12 firefighters who have transferred from one of our on-call teams or other fire and rescue services, making 27 new wholetime recruits in total.
The recruitment campaign began in December last year and there were more than 2,822 applications. The process was seen as an opportunity to challenge and alter outdated perceptions of the role of a firefighter by attracting a broader range of applicants.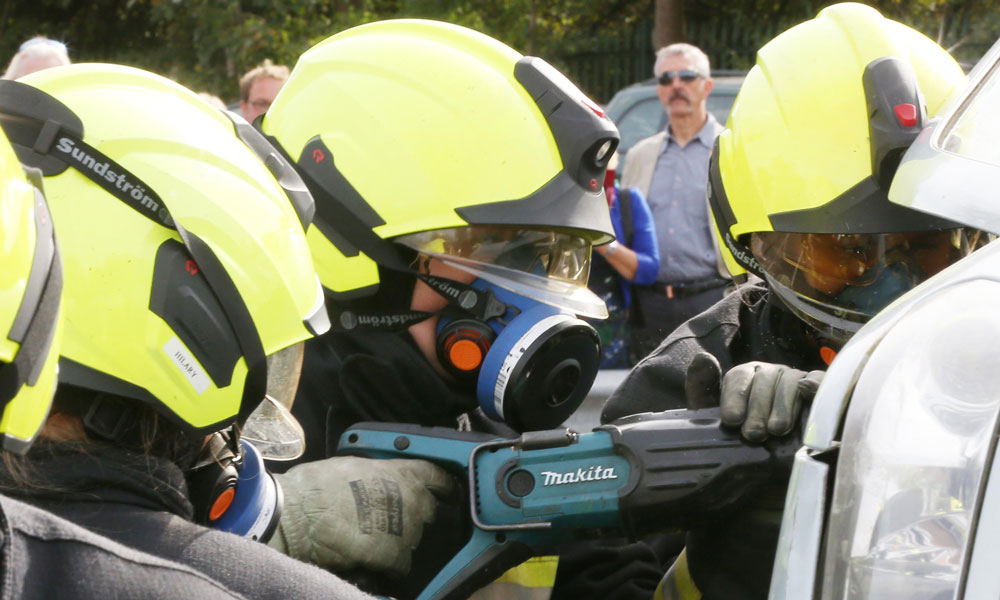 Chief Fire Officer Lee Howell said: "The Fire and Rescue Service in Devon and Somerset attend a wide range of emergency calls, including medical calls to patients having heart attacks, as well as providing major trauma care to people in need. The increasingly complex environment where the Fire and Rescue Service needs to be ready to deal with chemical incidents or terrorist attacks means that we need to train our Firefighters with a wider range of skills and techniques than ever before.
"At the same time, our prevention work requires us to work better together with partners to share data and understand who is at risk and why. We can then better target our resources to areas where we are needed most. However, whether it is an operational response, prevention or support role, we all exist to make the public and our staff safer and I am immensely proud of our new recruits and welcome them to the Fire and Rescue Service family."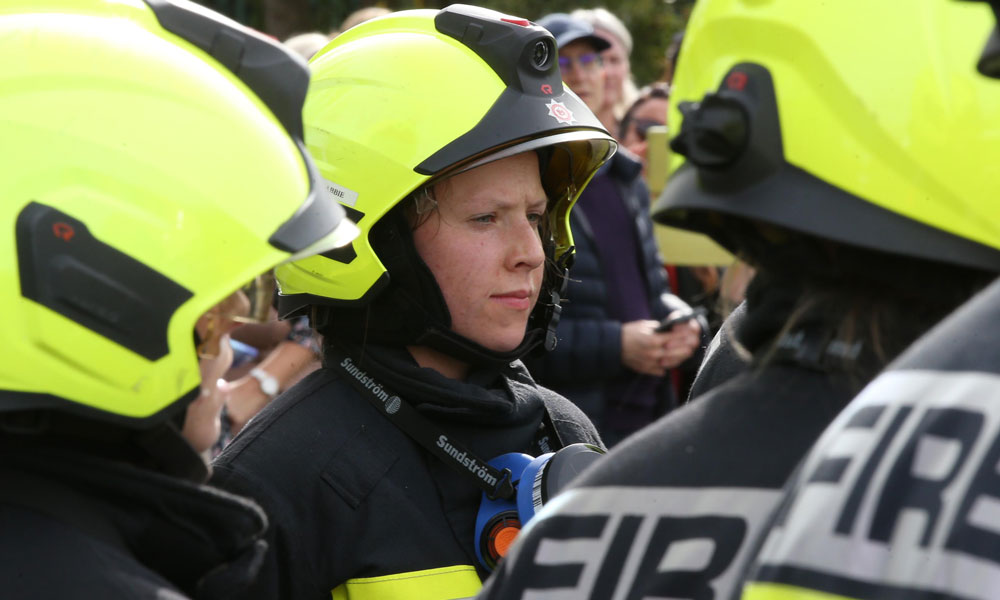 Cllr Sara Randall Johnson, said: "The Fire Authority continues to make available resources for the Service to recruit, train and develop its staff and the quality of the training delivered in Devon and Somerset is second to none. Whilst we have more work to do to ensure that our workforce fully represents the community we serve, I am particularly pleased that a third of our recruits in this intake are women. I look forward to monitoring the progress of all our new recruits as they make their way through their Fire and Rescue Service career."

The recruits attended a passing out parade in front of friends, family and senior managers from the Service and will shortly be spending some time on probation at fire stations across Devon & Somerset.

<!########################################END OF MAIN PAGE BODY CONTENT-->