<!########################################MAIN PAGE BODY CONTENT-->
Jews in the Fire Service in WW2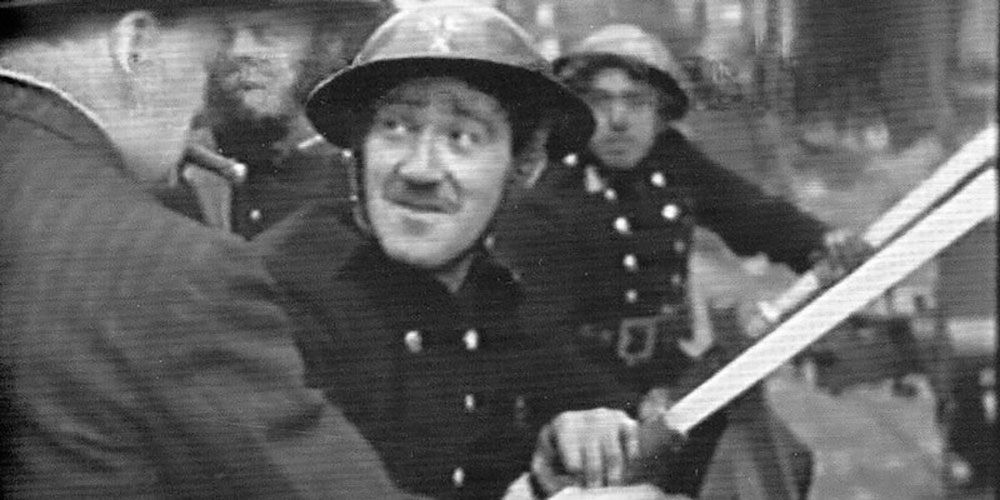 The important part played by Jewish citizens in the WW2 Fire Brigade has till now been untold. Many were WW1 veterans or unfit for the military, but they could do essential fire-fighting work and their contribution was enormous compared to the general population.
Martin Sugarman and Stephanie Maltman will be discussing the challenges they faced and telling stories, including one about the only George Cross won in the London Fire Brigade by a Jewish man, Harry Errington/Ehrengott. Join us to learn more.
Includes wine reception.
Refunds will only be given if places are cancelled more than 48hours prior to an event (minus the booking fee) or if an event is cancelled by GHL.
Venue
Guildhall Library
Aldermanbury
London
EC2V 7HH
Thu 23 November 2017
18:00 – 20:00 GMT