<!########################################MAIN PAGE BODY CONTENT-->
St Florian's Installation Banquet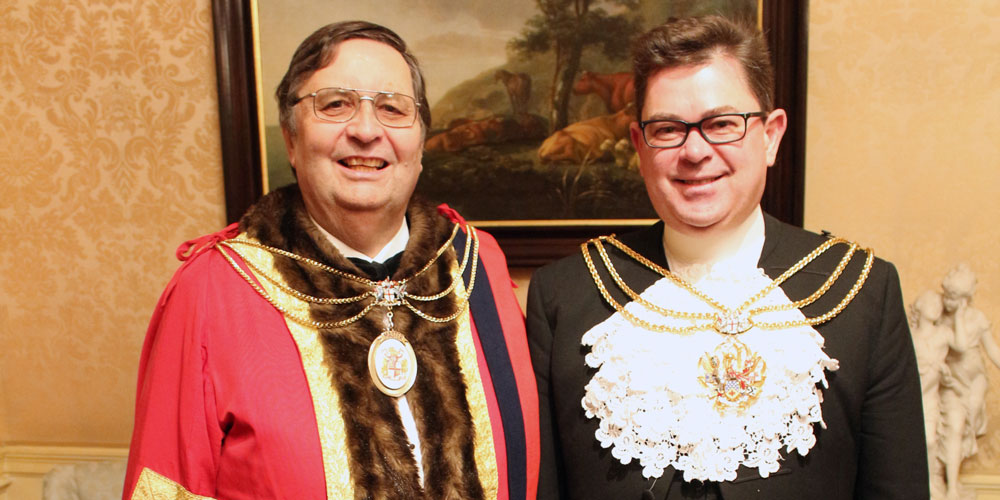 This year's St Florian's Installation Banquet, with the kind permission of the Prime Warden and Court of the Saddlers' Company, was held at a new venue for us in the Great Hall at magnificent Saddlers' Hall, to greet our Company's recently installed Master Firefighter, John Mansfield, along with his lovely wife, Lesley, the Mistress Firefighter.

Our principal guest and speaker this year was Detective Chief Inspector Mike Neville who is Head of Cyber Crime Investigations at Scotland Yard and an author of several books on a range of topics.

This, was a convivial evening with good food and good friends. The three-course banquetwas catered by the Saddlers' In-house Caterers – Party Ingredients.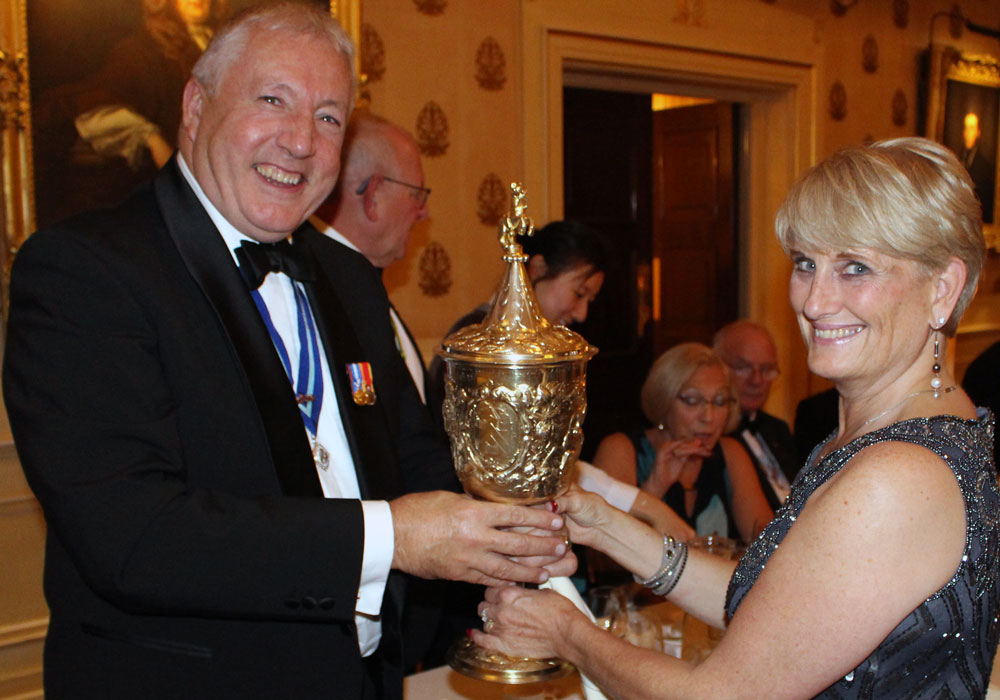 More images can be seen on our Flickr page

<!########################################END OF MAIN PAGE BODY CONTENT-->