<!########################################MAIN PAGE BODY CONTENT-->
Fire Industry Charity Ball 2017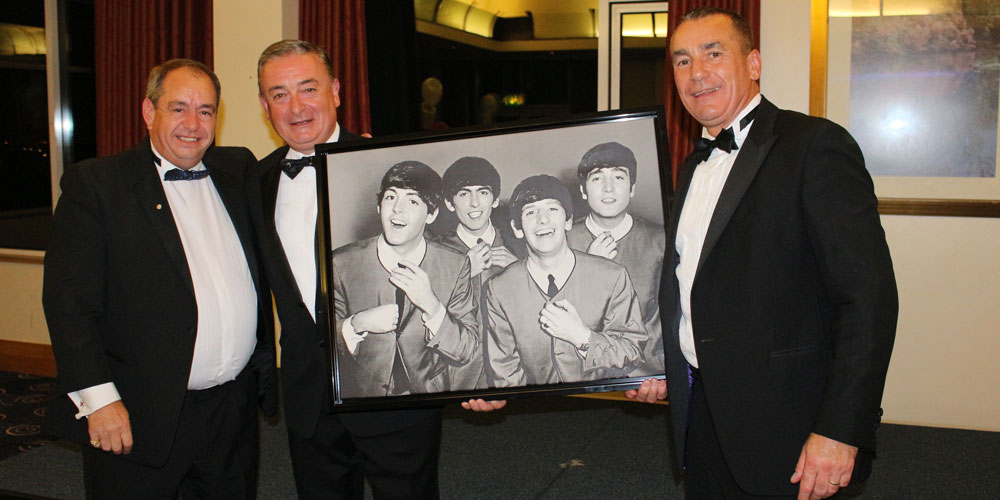 The Fire Industry Charity Ball was held at The Oxfordshire Golf Club and Spa on the evening of Friday 29th September 2017. This venue was perfectly positioned in the rolling hills of the Chilterns. It has been home to prestigious events on the European Tour. A change from our normal evening at the Portman Hotel in London.

The Evening was perfect to meet old friends with great entertainment from TringPark School for the Performing Arts who went through a selection of songs from Broadway. Johnny and the Zephyrs took to the floor where guests danced to a selection of rock and roll hits.

An auction was made for a genuine Beatles picture that was taken and a quickly gathered photo shoot by photographer Tommy Hanley (Father of Liveryman Tony Hanley). The auction raised £580 for the Charitable Trust.