<!########################################MAIN PAGE BODY CONTENT-->
Warning from Bedfordshire FRS after a bonfire spreads to outbuildings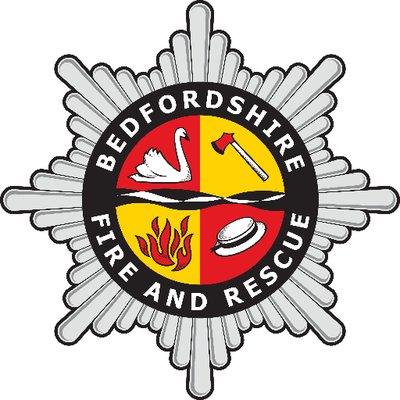 Fire Fighters from Kempston were called to Worcester Road, Bedford at 4.41pm yesterday (27th September 2017) after a bonfire at the property spread to two domestic sheds at an adjoining property.
Crews had to force entry to the property and used one hose reel, a triple extension ladder, thermal imaging camera and stack drags to extinguish the fire.
Bedfordshire Fire and Rescue Service would like to remind members of the public of the following Bonfire safety advice:
Build the bonfire away from the house, sheds, fences, trees and overhead cables
Check the bonfire for wildlife before you light it
Never use flammable liquids like paraffin or petrol to light the fire – it may get out of control quickly
Don't burn aerosols, tyres, canisters or anything containing foam or paint – many produce toxic fumes and some containers may explode, causing injury
Using liquid fuel creates a vapour cloud which can ignite at an explosive rate
ONCE THE BONFIRE'S LIT, MAKE SURE YOU...
Keep a bucket of water or a garden hose nearby - in case of emergencies
Don't leave the bonfire unattended
Keep children and pets away from the bonfire
ONCE THE BONFIRE HAS DIED DOWN, SPRAY THE EMBERS WITH WATER TO STOP IT REIGNITING

<!########################################END OF MAIN PAGE BODY CONTENT-->