<!########################################MAIN PAGE BODY CONTENT-->
International Women's Day 2018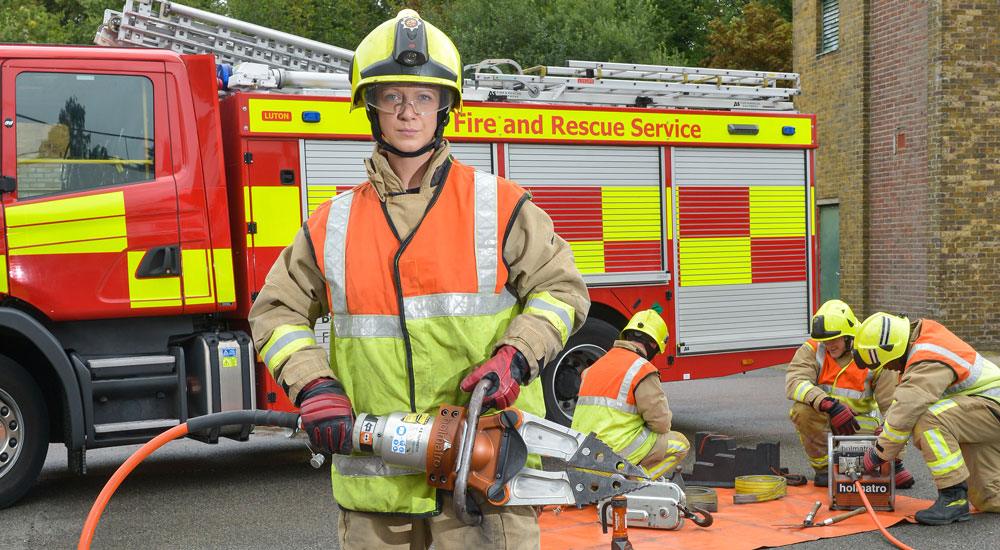 International Women's Day 2018 – Come and test out your Firefighting skills
To celebrate International Women's Day (8 March) this year we are holding two female 'Have a go' sessions at Stopsley and Bedford Community Fire Stations.
These sessions give you an insight in to the role of a modern day Firefighter working for Bedfordshire Fire and Rescue Service.
Each of the events will be held on Saturday 10 March.
Where:
Bedford Community Fire Station, Barkers Lane, Bedford, MK41 9SB
Stopsley Community Fire Station, Stopsley Way, Luton, LU2 9AD
Time:
Bedford – 10am - 3pm
Stopsley – 10am – 2pm
What will be happening:
Climbing a 13.5m ladder.
Equipment carry and casualty drag including in CPR.
Manual dexterity, involving assembling and taking apart three items of equipment.
Wearing breathing apparatus (BA).
These activities will be conducted in full fire kit and will give all an opportunity to experience wearing and working in the full personal protective equipment (PPE) to see what it is like to work as a Firefighter.
The day will include a talk outlining the recruitment process for both whole-time and on-call (RDS) Firefighters.
If you are interested in attending any of these events please contact Diversity@bedsfire.com for more information.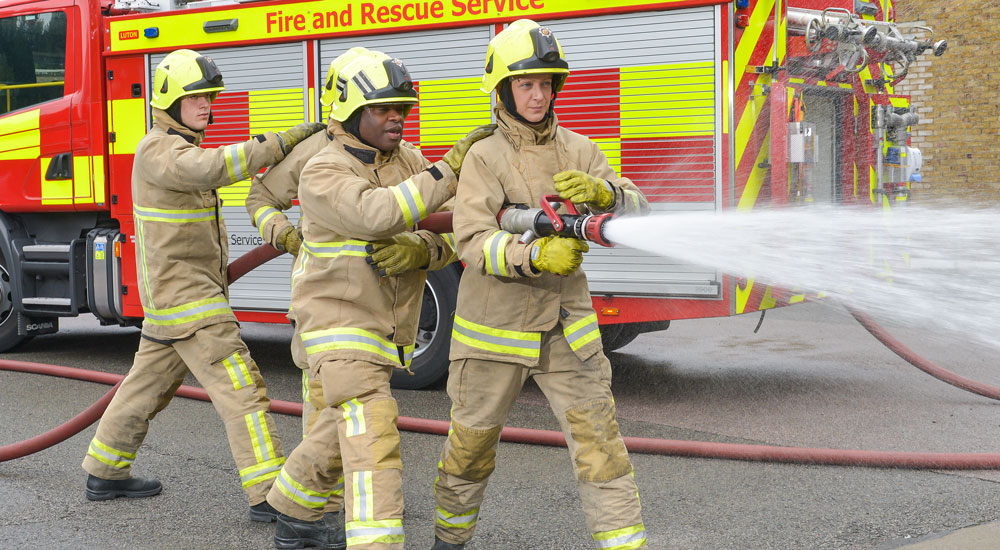 <!########################################END OF MAIN PAGE BODY CONTENT-->